Not just any repair center can become CertifiedFirst™ To assure your utmost satisfaction, each participant must measure up to the program's high standards.

Therefore, the CertifiedFirst designation can't be bought. It must be earned. To participate in the CertifiedFirst Network, a repair center must first meet stringent requirements in the following areas:* Have adequate facilities and equipment

•Provide the full range of necessary auto body repair service
•Utilize designated products
•Offer a prescribed warranty on the workmanship and paint finish
•Consistently achieve high levels of customer satisfaction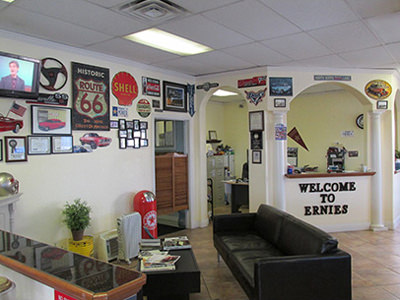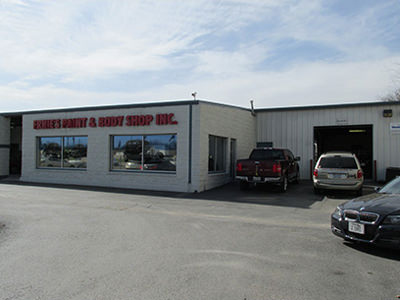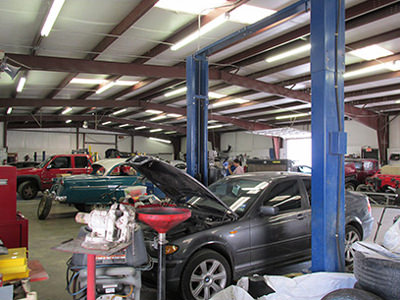 Who determines whether the requirements are being met? An independent source, of course! Compliance to CertifiedFirst standards is independently verified by:

UNDERWRITERS LABORATORIES INC. (UL) Every CertifiedFirst auto body repair center is visited each year by a representative of Underwriters Laboratories Inc. (UL), a not-for-profit organization retained by the Network to provide independent source verification and inspection services. UL is responsible for ensuring that the facility conforms to the program standards for customer amenities, auto body repair equipment and more.

THE GOOD HOUSEKEEPING SEAL The premium finishes applied by certified technicians at a CertifiedFirst Network repair facility have been evaluated by the trusted Good Housekeeping Institute, and have earned the Good Housekeeping Seal.

CUSTOMER RESEARCH, INC. High Customer Satisfaction Index (CSI) levels must be met and maintained, according to surveys conducted annually by Customer Research, Inc. - a company that has specialized in market research for the automotive industry since 1967. Customer Research, Inc.will utilize the methodologies developed on behalf of the Network by one of the nation's foremost customer satisfaction authorities.
These third-party verification entities assure your utmost satisfaction when you take your vehicle to our CertifiedFirst approved repair center.